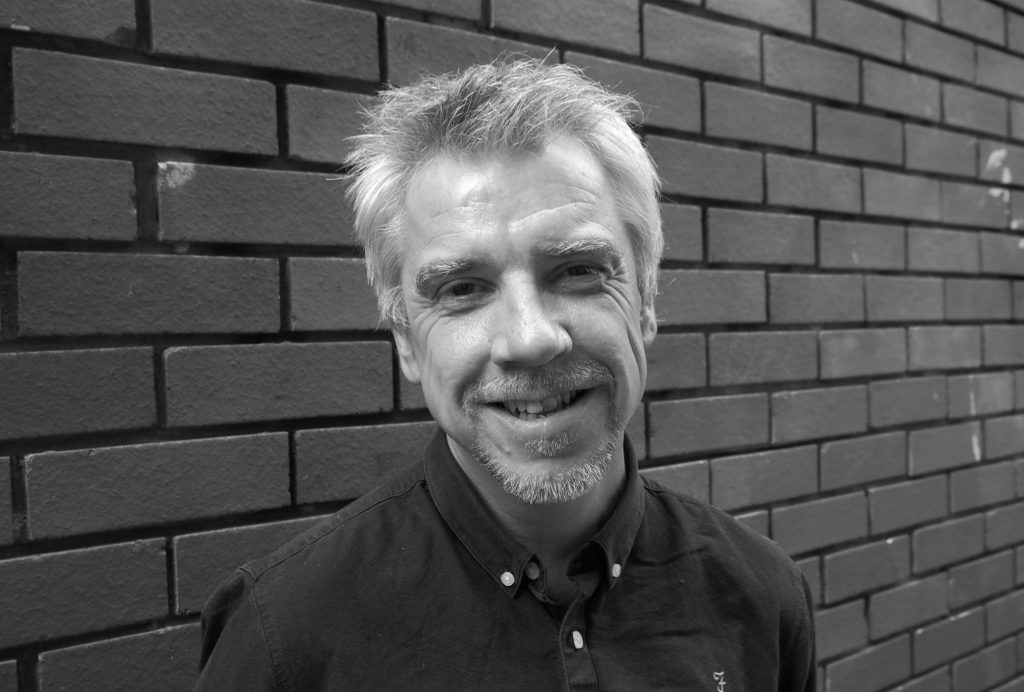 Shaun completed a Post Graduate Diploma in Cognitive Therapy from University of Southampton and is a British Association for Behavioural and Cognitive Psychotherapies (BABCP) Accredited Psychotherapist.
Shaun has worked within the NHS for over 15 years, providing clinical interventions and operational leadership for an inner London Foundation Trust, specialising in substance misuse and addictive behaviours. He also has extensive experience of working with individuals and couples in a private setting and has specific expertise in working with people with chronic pain. Shaun uses Cognitive Behavioural Therapy (CBT) alongside third wave approaches including Acceptance and Commitment Therapy (ACT) and Mindfulness for best results.
Shaun is a reflective and empowering practitioner and has a proven track record of enabling clients to reach their individual goals and ultimately live a more fulfilling life.
"Through my experiences of providing therapeutic services in a variety of settings, I know the value of feeling heard in the process of change. We all come to therapy at different stages of life to gain a fresh perspective or deeper understanding, and it is my view that a collaborative, compassionate approach is more likely to enable this. I provide Cognitive Behavioural Therapy and enjoy the structured problem-solving approach this provides, but am also flexible in my sessions, incorporating third wave approaches such as Mindfulness and ACT. I am experienced in working with people with addictions, anxiety, low mood, low self-esteem, trauma and chronic pain. I was drawn to Talking Heads by the philosophy of the co-founders- with the idea of giving something back to the community resonating with my approach of finding creative ways to support the most vulnerable."
Qualifications:
Post Graduate Diploma in Cognitive Therapy (PGDip)
Bachelor of Arts Degree in Social Sciences (BA Hons)
Mindfulness Based Stress Reduction (MBSR)
Shaun is a BABCP Accredited Psychotherapist