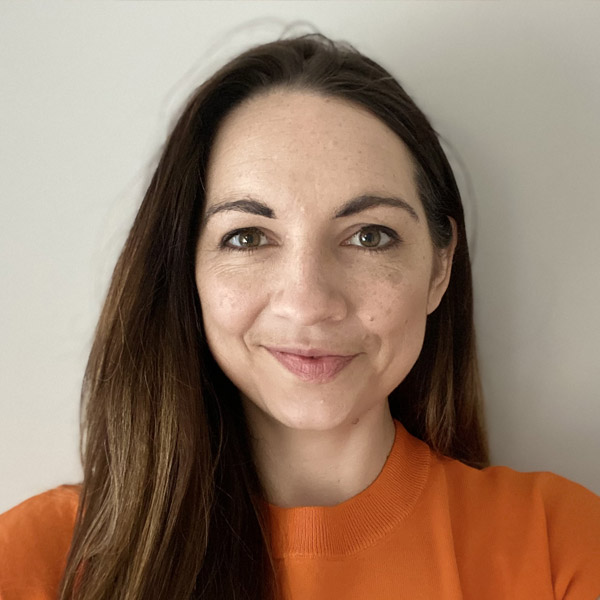 Senior Clinical Psychologist
Sarah (she / her) completed her professional Doctorate in Clinical Psychology at Royal Holloway, University of London. She has over 16 years of experience working in mental health in a range of different services. Sarah is highly skilled in a range of evidence-based therapies including Cognitive Behavioural Therapy, Acceptance and Commitment Therapy and Interpersonal Psychotherapy and has undertaken further training in these approaches. She has a specialist interest in Obsessive Compulsive Disorder, and co-authored the book 'Breaking Free from OCD: A CBT Guide for Young People and Their Families'.  Sarah also has additional expertise working with clients who have Autism Spectrum Conditions and Attention Deficit Hyperactivity Disorder, and has previously worked for National and Specialist services in these areas.
Alongside her work at Talking Heads, Sarah works as a Specialist Psychologist in an IAPT (Improving Access to Psychological Therapies) NHS service.  Sarah is the lead clinician for young people (16-25) who attend this Service.
"I aim to create a safe, collaborative and nurturing space for therapy.  I individually tailor the support I offer, carefully considering context, and drawing from evidence, training and experience.  I have a strong foundation in Cognitive Behavioural Therapy (CBT), but flexibly integrate, systemic and third wave approaches to support different recovery journeys.  I am experienced working with people with anxiety, depression, low self-esteem, interpersonal struggles, identity concerns and trauma."
Qualifications:
Professional Doctorate in Clinical Psychology (DClinPsy)
Bachelor of Science Degree in Experimental Psychology (BSc Hons)
Trained in the assessment of children and adolescents with Autism using the ADI and ADOS
Sarah is a HCPC Registered Clinical Psychologist.