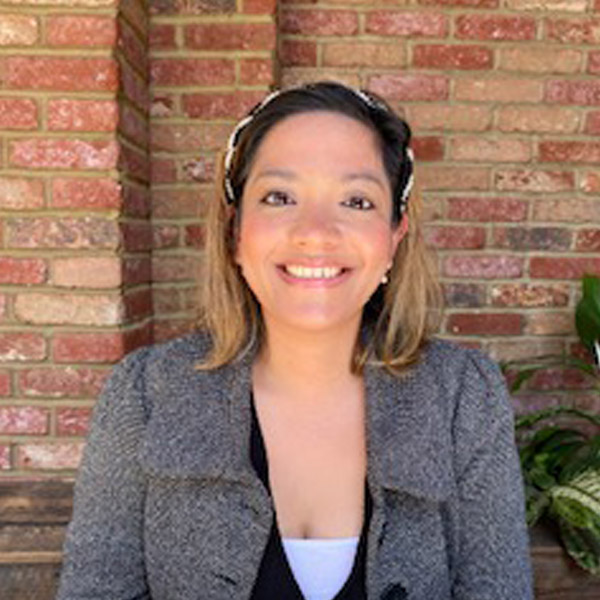 Senior Counselling Psychologist
Sabrina (she / her) is a HCPC registered Counselling Psychologist with over 10 years of experience. She has worked in a vast range of settings, both in independent practice and the NHS and is skilled in supporting people with a broad range of difficulties. This includes Acute Psychiatric Inpatient Wards, Community Mental Health as well as specialist services such as an HIV clinic and a Dialectical Behavioural Therapy (DBT) team.
Sabrina's work is guided by evidence-based practice. She draws upon a wide range of models including Dialectical Behavioural Therapy (DBT), Cognitive Behavioural Therapy (CBT), Psychodynamic and Person-Centred Models of Therapy. This allows Sabrina to tailor therapy to your unique needs, preferences and personality.
"At different moments in our journey, life can be undeniably hard. Distress can often be a normal response to difficult circumstances. During therapy, I work with clients to establish a warm and safe therapeutic space where they feel free to express themselves and I can actively listen to, reflect on, and understand their experience. I am trained in various therapeutic approaches, which allows me to tailor therapy to the client's needs, preferences and personality.
With the right level of support, I firmly believe that people can overcome the problems that they face and, most importantly, develop the necessary skills and understanding to facilitate and support positive change. In this way, therapy can empower people to live more meaningful lives because it fosters greater self-awareness, enhanced self-acceptance, an understanding of how we interact in relationships, and how the behaviours of others bear impact upon us. It also provides a forum for developing different skills and techniques that may help clients better manage various psychological issues in addition to possibly helping them achieve specific goals and motivations. However, this is not to say that all of us at some point in time won't face further times of crisis or challenge, but that therapy may better equip people to confront whatever life may throw at them."
Qualifications:
Professional Doctorate in Psychotherapeutic & Counselling Psychology (DCPsych)
Postgraduate Certificate in Counselling Psychology (PGCert)
Bachelor of Science Degree in Psychology (BSc Hons)
Sabrina is a HCPC Registered Counselling Psychologist and BPS Chartered Psychologist.