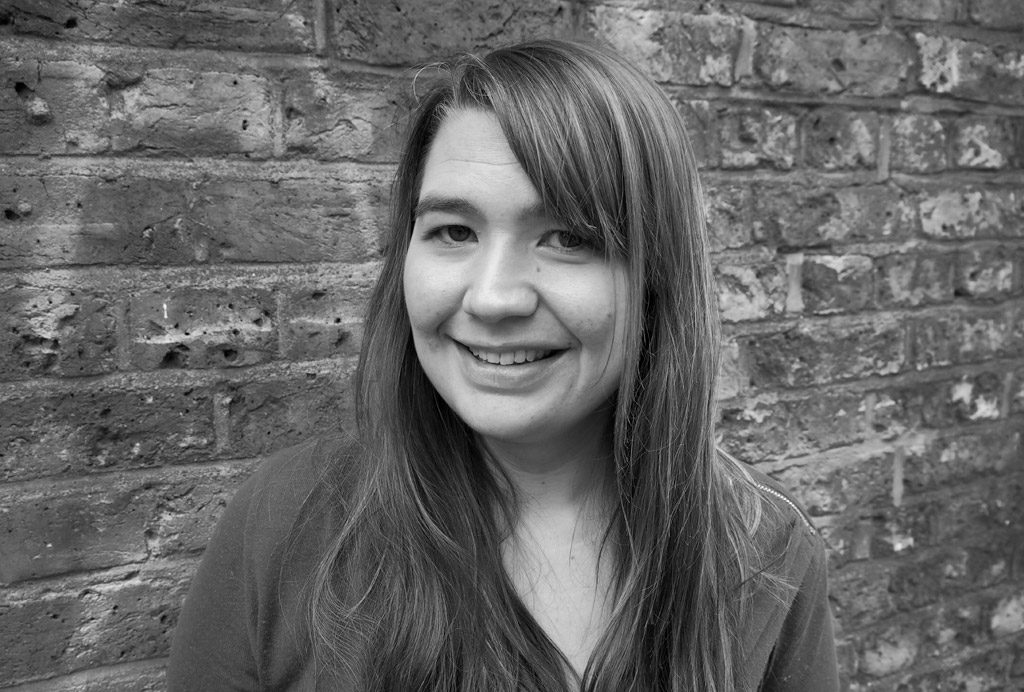 Senior Clinical Psychologist
Rebecca trained as a Clinical Psychologist at University College London (UCL) and has over 15 years of experience working in the NHS. She is currently working as a psychologist within a Crisis Resolution and Home Treatment team but her previous experience has included working with individuals, groups and organisations in community, inpatient and prison services. She has particular interests in the impact of attachment disruptions and developmental trauma on individuals and much of her work has been involved with those who are experiencing distress as a result of early life events. Most recently she has become interested in working at an organisational level; helping systems think about their services users and mental wellbeing of staff members through reflective practice.
"I have both a professional and personal understanding of the decision to embark on therapy and how overwhelming yet empowering it can be. I aim to create a compassionate and containing space for people to achieve their goals at a pace that suits them. I use an integrative approach, drawing on Cognitive, Schema and Compassion informed models in order to best meet the needs of those I work with. Working with Talking Heads really appealed to me as they aim to not only deliver quality psychological services but also offer community projects, which are much needed in these times of service cuts."
Qualifications:
Professional Doctorate in Clinical Psychology (DClinPsy)
Post-Graduate Diploma in Clinical Applications of Psychology (PGDip)
Bachelors degree in Psychology (BSc Hons)
Trained in the formal assessments of personality and risk
Rebecca Rose is a HCPC Registered Clinical Psychologist and is a Chartered Clinical Psychologist with the British Psychological Society (BPS).