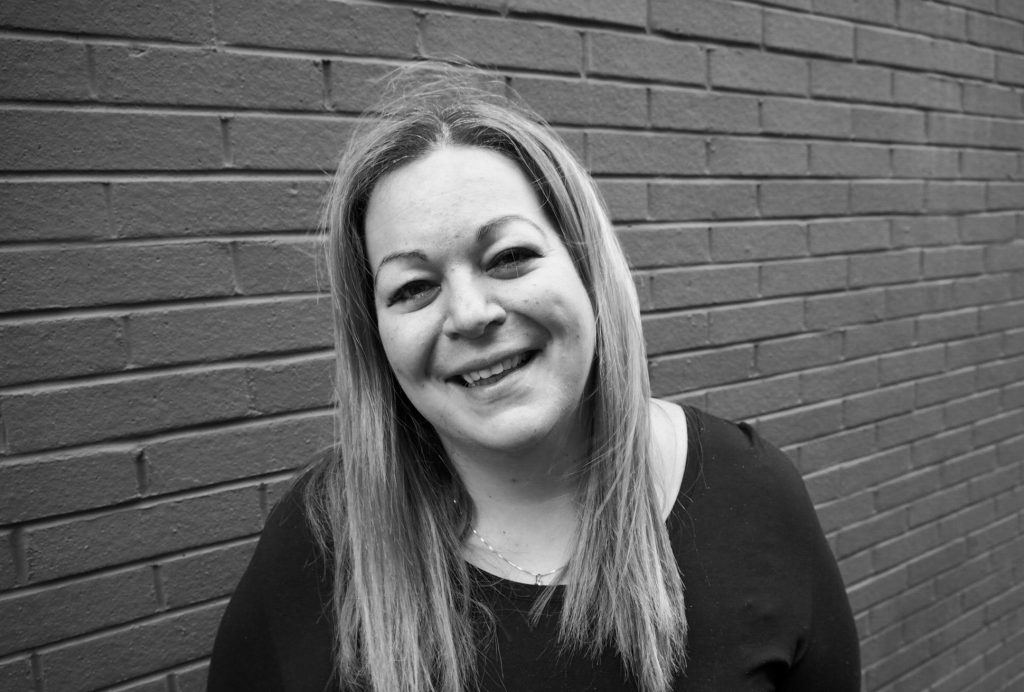 Senior Clinical Psychologist
Natasha trained as a Clinical Psychologist at University College London (UCL) and has over 18 years of experience working in the NHS. Natasha is currently the Head of Therapies within her NHS role, which she undertakes alongside her work at Talking Heads.  Natasha has considerable experience working with individuals, groups, and organisations and has worked in a range of services including community teams, inpatient hospitals and prison.  Natasha is skilled in a number of therapeutic approaches, including Cognitive Behavioural Therapy and Mindfulness Based Therapies, for which she has undertaken additional specialist training. She enjoys working with both adults and young people and her practice as a psychologist reflects this.
"I am committed to offering a secure and collaborative therapeutic space to help people in a way that is meaningful to them. Having worked with many people who are unsure about therapy and whether it will be of benefit to them, I have learnt to openly explore ambivalence and fears about change, helping people to work at their own pace to make the changes that feel right for them. Having trained in a number of different therapeutic models, I draw upon the approach that best suits that person's unique needs".
Qualifications:
Professional Doctorate in Clinical Psychology (DClinPsy)
Masters in Health Psychology (MSc)
Bachelors degree in Psychology (BSc)
Mindfulness Based Cognitive Therapy (MBCT)
Natasha is a HCPC Registered Clinical Psychologist and is a Chartered Clinical Psychologist with the British Psychological Society (BPS).