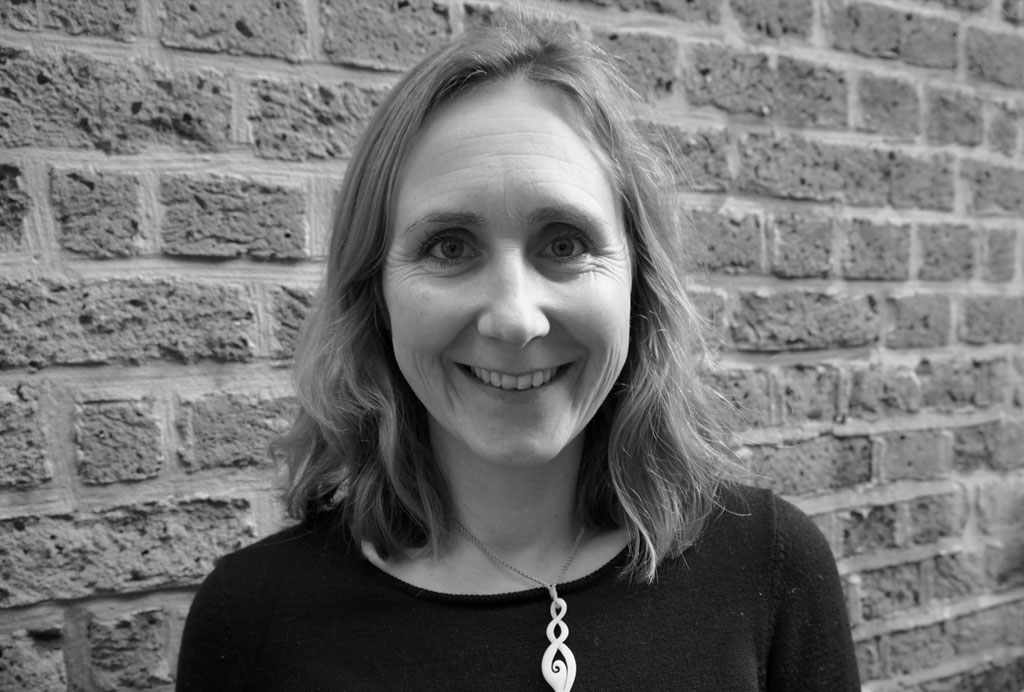 Jessica has over 10 years' experience in the NHS working in mental and physical health services and at present she works part time with children with chronic health problems. She completed her doctorate training at University College London and has worked in numerous contexts in the community and in hospitals, both with adults and children/ young people. Working for specialised services, Jessica has had the opportunity to deliver tailored and evidence based psychological interventions such as Cognitive Behavioural Therapy, Dialectical Behaviour Therapy, Acceptance and Commitment Therapy. As a result, she has experience of offering psychological therapy to those with common mental health problems such as anxiety and depression, but also adapting her work to focus on issues such as adjustment, loss, relational difficulties. During her NHS work, she has offered psychological interventions to individuals and groups and consultation to staff teams.
"Training as a clinical psychologist meant that I was given knowledge and skills to understand human behaviour, and to help people make changes to the way they react or do things. As I have practiced as a therapist, I see both the importance of using those skills learned while also supporting the natural skills and resilience of those I work with. I recognise that people have many capabilities and often know what can help, if given opportunity to explore this. I understand the privilege it is to be able to join a person on a little part of their journey of life and try in every way to offer a contained, honest, non-judgemental space to make sense.
The therapies that I have worked with all focus on developing a compassionate understanding to human problems and subsequently, using approaches such as mindfulness and acceptance to change relationships with self and others. I wanted to be involved with Talking Heads as it is an organisation that has an ethical stance to its associates, clients and the wider community."
Qualifications:
BSc Psychology
MSc Health Psychology
DClinPsy
Jessica is a Clinical Psychologist registered with the HCPC PYL29144.