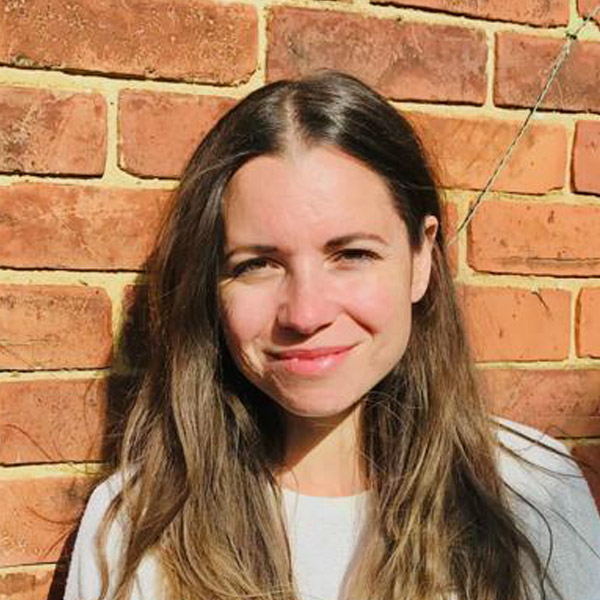 Senior Clinical Psychologist
Gina (she / her) completed her Doctorate in Clinical Psychology at Oxford University and has worked in the mental health field for over 15 years with adults, children and families in a broad range of settings. Alongside her work with Talking Heads, Gina also works in a local authority, supporting parents with their mental wellbeing and helping them feel more confident and attuned in their parenting. She has a particular interest in the impact of early life experiences and how they continue to impact upon a person as they develop.
Gina practises a range of therapies and has achieved Accredited Certification in Schema Therapy. She has completed further training in Emotionally Focused Couple Therapy, to help couples who are stuck in repeating patterns of conflict or disconnection feel safer and more secure in their relationship. She also has extensive experience in offering training and consultation to other health care professionals.
"I have a passion for supporting people facing all the intense pressures and massive transitions that life brings, particularly in early adulthood. We're told that we need to have it all – the dream career, home, life partner – and be the perfect partner and parent. It's so common for us to feel like we need to have it all figured out, which naturally leads to a sense of burnout or that we are failing or falling behind somehow.
My goal is to help people reflect on and find a way forward through these overwhelming pressures and the toll they take on our mental health. The prospect of therapy can feel pretty intimidating, particularly if you are new to it. My stance is all about making you feel comfortable, understanding your own personal story, and tailoring the support to meet your needs."
Qualifications:
Professional Doctorate in Clinical Psychology (DClinPsy)
Masters Degree in Cognitive Neuropsychology (MSc)
Bachelor of Science Degree in Psychology (BSc)
Accredited Certificate in Schema Therapy
Gina is a HCPC Registered Clinical Psychologist and ISST Accredited Schema Therapist.