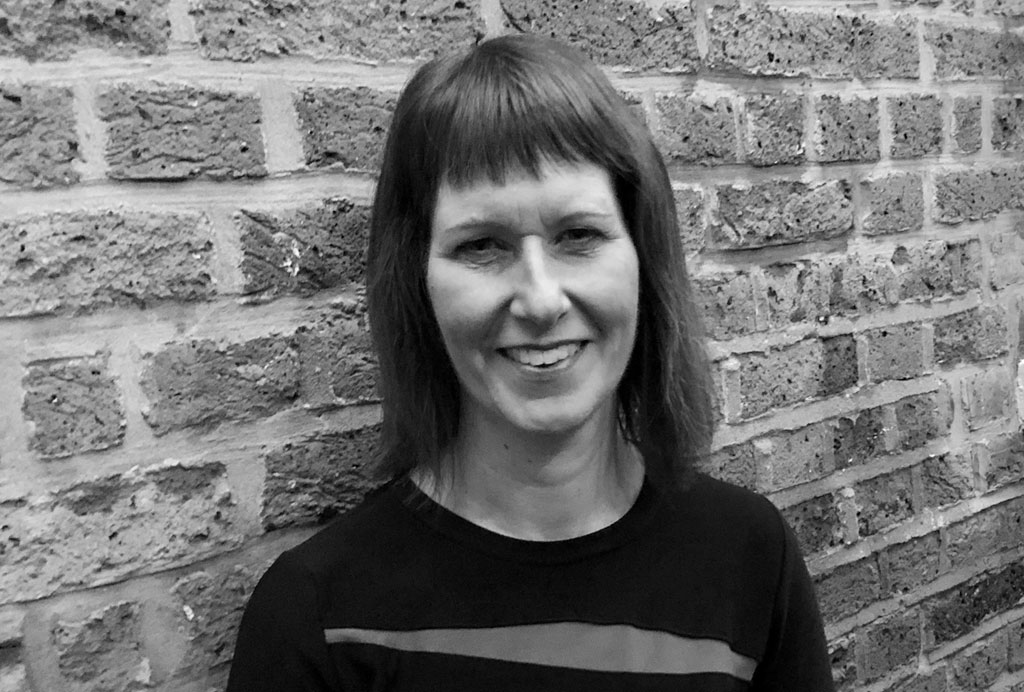 Christie has nearly 20 years' experience providing therapy and clinical social work, primarily in the NHS and other public sector settings. She earned a Post Graduate Diploma in Cognitive Behavioural Therapy at Royal Holloway, University of London, and has gone on to train in additional therapies including Eye Movement Desensitization and Reprocessing (EMDR).  Having various approaches to draw on is important to Christie, so that she can best adapt the work to support her clients meeting their needs and goals.  Christie currently works in several NHS services providing trauma therapy and other support to individuals from a diverse range of backgrounds, as well as providing individual and group supervision and trainings.
"My approach is growth-oriented, collaborative and compassionate (which means both caring and honest). I see my role as accompanying you on your life journey for a time. By joining your strengths and courage with my training and expertise we can create movement in your desired direction (or figure out what that direction is!).  I know therapy can be daunting, even scary. I provide a calm environment to start unpacking your difficulties and aims.  One of the things I love most about doing therapy is getting to know people from a wide variety of life experiences, family and cultural backgrounds, and ways of looking at the world. This resonates with working at Talking Heads, which cares for both people coming in for therapy and by taking skills we can all use to live better lives out into the wider community."

Qualifications:
Post Graduate Diploma in Cognitive Therapy (PGDip)
Licensed Clinical Social Worker (LCSW)
Masters in Social Welfare (MSW)
Bachelor of Arts Degree in Psychology (BA Hons)
Christie is a BABCP Accredited Psychotherapist in CBT and a registered practitioner with the EMDR Association UK & Ireland.