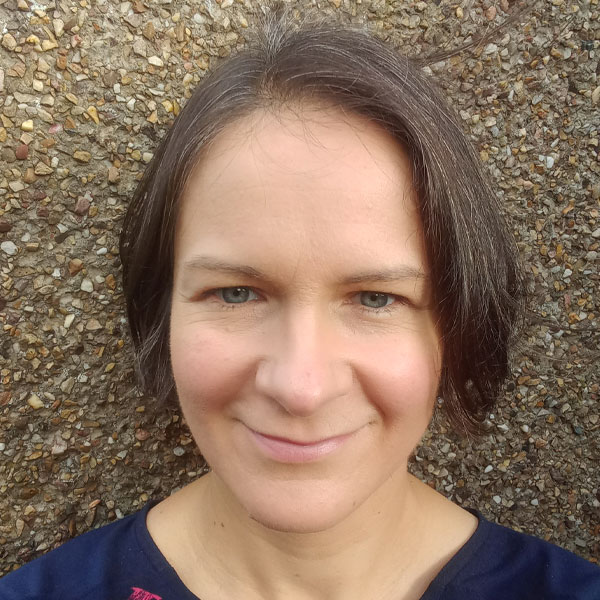 SENIOR CLINICAL PSYCHOLOGIST
Anna is a Clinical Psychologist with over 10 years of experience working therapeutically with adult clients in the NHS. She completed the Statement of Equivalence in Clinical Psychology via the British Psychological Society in 2010.
Anna uses a variety of evidence-based approaches including Cognitive Behaviour Therapy (CBT), Schema Therapy (ST) and elements of Compassion Focused Therapy (CFT). She is committed to engaging in regular professional development sessions to be able to provide the most effective support to her clients. Anna has worked extensively with people experiencing anxiety, low mood, stress and self-esteem difficulties. She also has specific expertise in providing therapy and support to neurodivergent adults. Anna has a special interest in working with adults who experienced early trauma and attachment difficulties and who wish to explore the impact of early difficulties on their current life /relationships.
"Sometimes we find ourselves thinking that we would like to change something in our lives but are unsure where to start or even what is it that we would like to be different. I see therapy as an opportunity to pause and reflect on ourselves and our emotional needs in a confidential, supportive space that is sometimes difficult to find in our busy everyday lives. In this process we can learn to understand ourselves and our needs better and, as a result, to make future choices and decisions that are in our best interest rather than functioning 'on autopilot' we're used to. We can acknowledge our uniqueness and accept our humanity.
I work collaboratively with my clients to develop a better understanding of their current difficulties using psychological formulation, considering their current situation, their history as well as wider social context (e.g. cultural, community etc.). We use this shared understanding as a guide in identifying areas to prioritize and in choosing interventions to use in therapy.
I offer shorter term therapy for those who prefer to focus on specific difficulties 'here and now' as well as longer term therapy for those who would like to explore the impact of past events on their current difficulties".
Qualifications:
Statement of Equivalence in Clinical Psychology by the British Psychological Society
MSc Psychology (incl. Clinical Psychology)
Anna Bogaczyk is an HCPC Registered Clinical Psychologist