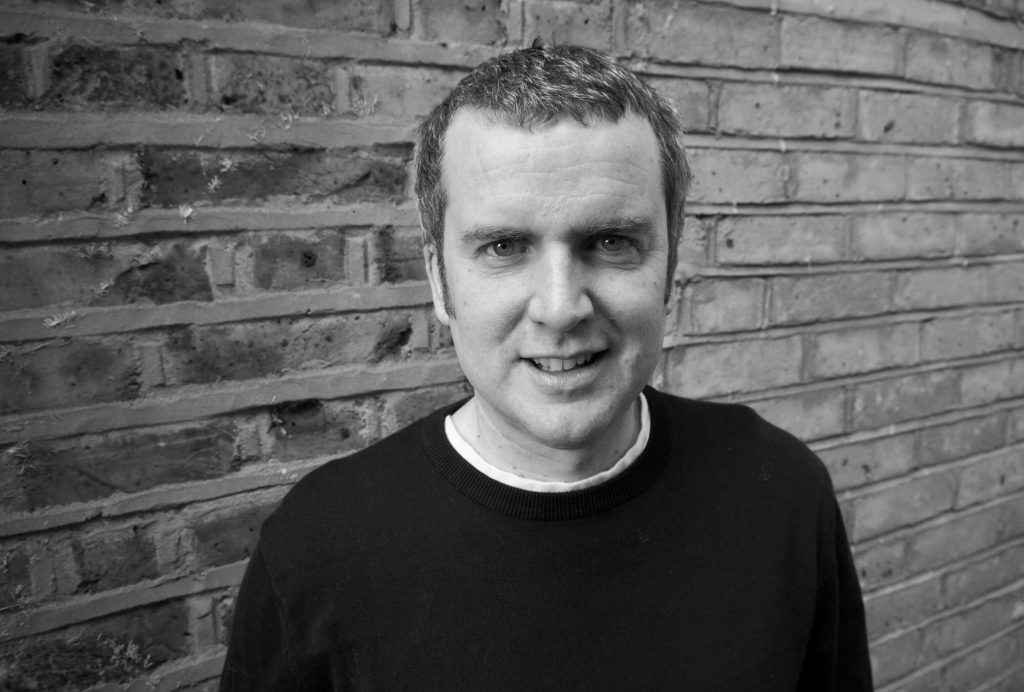 Co-founder and Finance & Ops Director
Andy has over twenty years' experience of working with some of the most innovative companies within the London technology sector. He has an interest in developing new approaches to organisations, making them streamlined, cost effective and accessible to those who use them. Andy will help Talking Heads to remain focussed on its core principles and lead on evaluating the impact of our work.
In co-founding Talking Heads, Andy said:
"I would like to build the social enterprise into a highly efficient business, able to dedicate resources to helping social causes."
Andy is a member of the Chartered Institute of Management Accountants.