EXPERIENCED AND COMPASSIONATE THERAPISTS
MAKING SENSE, MOVING FORWARD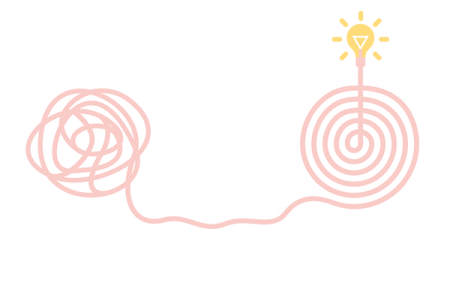 LIFE CAN BE HARD, WE'RE HERE TO HELP
Welcome to Talking Heads, a team of highly skilled, professional and compassionate psychologists and psychotherapists offering private therapy and workplace mental health services in London and online.
With our specialist training in a range of therapies including Cognitive Behavioural Therapy (CBT), Schema Therapy, EMDR and Mindfulness, we believe that we can choose the most appropriate and effective approach for your unique individual needs.  We have many years of experience in both the NHS and private practice, helping people with difficulties such as anxiety, depression and PTSD to find a way forward and live the lives they want to lead.
We understand that taking the first step to getting help can be a difficult one, so we want to make this process as easy as possible.
We work with adults who come to us with a wide range of difficulties. Our aim is to help you to access the support best suited to your needs. This might be a single session or a course of therapy. We also have a collection of downloadable resources to support your mental health and wellbeing.
We also support and empower employers to develop mentally healthy workplaces for their staff. We offer consultation as well as training on a range of relevant and engaging topics.
We are committed to finding the best therapeutic approach for your specific needs.
Evidence based therapies​
Our therapists offer a range of therapies that have proven to be effective through robust research.
COMPASSIONATE PROFESSIONALS
We aim to help people move forward, providing safe and containing therapeutic spaces to support this process.
We are dedicating resources to develop psychologically informed interventions, to be delivered free of charge to communities in need.
Co-founder and Clinical Director
Senior Clinical Psychologist
Michelle is a highly skilled Clinical Psychologist, with over 15 years of experience working in the NHS. She completed her doctorate at Royal Holloway, University of London and has since worked in a range of services including inpatient hospitals, specialist community therapy clinics and prison.