Life can be hard. Our expert therapists are here to help


We are a small team of expert psychologists and psychotherapists offering evidence-based therapies that are tailored to meet your specific needs.
With our specialist training in a range of therapies including Cognitive Behavioural Therapy (CBT), Schema Therapy, EMDR and Single Session Therapy, we believe that we can help you to choose the most appropriate and effective approach for you. We have many years of experience in both the NHS and private practice, helping people with difficulties such as anxiety, depression and PTSD to find a way forward and live the lives they want to lead.
We understand that taking the first step to getting help can be a difficult one, so we want to make this process as easy as possible.
We understand that taking the first step to getting help can be a difficult one, so we want to make this process as easy as possible.
We work with adults who come to us with a wide range of difficulties. Our aim is to help you to access the support best suited to your needs. This might be a single session or a course of therapy. We also have a collection of downloadable resources to support your mental health and wellbeing.
"I could not be happier with the therapy provided for me. From assessment onwards I met with compassion and skill. Given how little I enjoy remote working I am delighted that this was such a successful experience and I have been left with resources and skills that seem likely to last me into the future."
"I couldn't recommend my therapist more. She handled both of my situations with such empathy, care and respect. She helped me to understand my triggers and always provided me with clear and helpful techniques. Above all, she provided her therapy in a really "human" way, which feels so much more personal. I will always be grateful to her."
"I wasn't sure how EMDR would work online, but I have been completely blown away by the results. Instead of using eye movements we used tapping, which I found preferable. I felt safe throughout the whole process and now have many skills that I use to ground myself outside of sessions. Looking back, now I can see that doing these sessions from the comfort of my own home was actually a really good thing."
"I didn't need ongoing therapy, but I did want to talk through something that has been bothering me with someone who could give some sound expert advice. I can't believe how much we were able to achieve in just one session – I came away feeling heard, validated and with some action points to reflect and take forward myself. The follow up email also really helped me to know how to take the next steps I needed."

We are committed to finding the best therapeutic approach for your specific needs.

Evidence based therapies​​
Our therapists offer a range of therapies that have proven to be effective through robust research.

COMPASSIONATE PROFESSIONALS​
We aim to help people move forward, providing safe and containing therapeutic spaces to support this process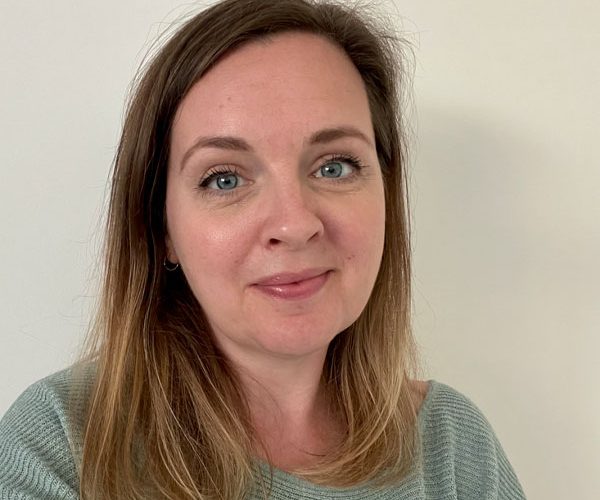 Co-founder and Clinical Director
Senior Clinical Psychologist
Michelle has over 18 years of experience working therapeutically in private practice, the NHS and other statutory and voluntary services. She completed her doctorate at Royal Holloway, University of London and has since worked in a range of settings.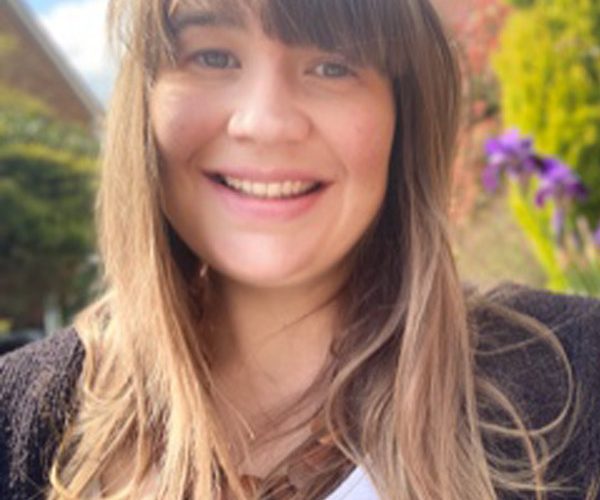 Senior Clinical Psychologist
Rebecca trained as a Clinical Psychologist at University College London (UCL) and has over 15 years of experience working in the mental health field. Her previous experience has included working with individuals, groups and organisations in community, inpatient and prison services.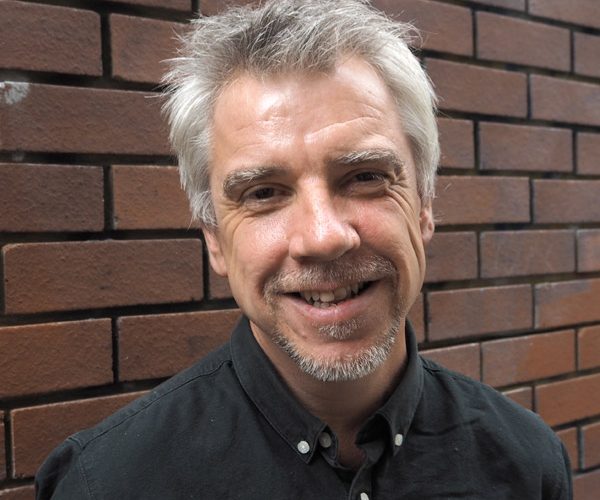 Shaun has over 15 years of experience in working in mental health services. He completed a Post Graduate Diploma in Cognitive Therapy from University of Southampton and is a British Association for Behavioural and Cognitive Psychotherapies (BABCP) Accredited Psychotherapist.